GM Floor Screeds is a Midlands floor screeding company providing fast and efficient screeding and flooring solutions. GM Floor Screeds have a wealth of experience within the floor screeding industry providing services such as liquid floor screed, sand and cement screed, underfloor heating and many more. It is ideal for underfloor heating as the screed flows around the pipes providing a smooth and professional finish. It also creates a void-free finish which means it will have greater conductivity, furthermore meaning that the heat will spread evenly around the floor screeds.
Application of Liquid Floor Screeding
The properties of floor screeding allow for a thinner screed and therefore there is less material to heat up, so the room reaches its wanted temperature quicker and more efficiently. However, even if the floor does not have underfloor heating, we believe it still has its advantages compared to the traditional screed. Do not hesitate to contact us and enquire about all our floor screeding services.
The Drying of Liquid Floor Screed
Different types of liquid floor screeding and thicknesses will take different lengths of time to dry. It should be left at least 24 to 48 hours before it is walked on. However, for heavier objects and traffic, we advise you to leave it for at least 5 to 7 days. If you wish to wait for the screed to reach its optimum strength, we advise you to wait 28 days to use the screeded surface.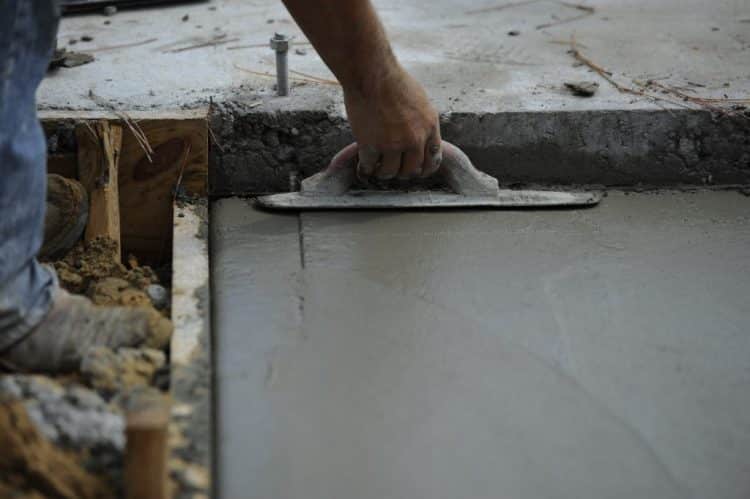 Whatever your project, whether it is commercial or domestic, we offer the finest Midlands floor screeding for your project. Contact us today on 01543 572 177 or 07792380582 to speak to one of our experts for a quotation regarding your floor screeding project.
Find Specialist Midlands Floor Screeding