Expert Flooring Contractors Wolverhampton
If you are looking for reliable flooring contractors in Wolverhampton, GM Floor Screeds can provide high-quality screed. We specialise in liquid screeds and have over 10 years of experience providing expert flooring contractors with a wealth of knowledge to tackle the screed job at hand. We are approved by numerous main manufacturers and screed suppliers in the UK, allowing us to get to have an advantage over our competitor's because our trusted manufacturer's source and supply is with all the best quality materials quickly and passes on excellent competitive pricing to our customers.
Flooring Contractor Services:
Commonly known as liquid floor screed, flowing screed or floor screed is the latest modern alternative technique to the more traditional cement and sand screed flooring solution. A floor screed is designed to provide a perfectly even and smooth floor for commercial buildings and domestic properties. This screed once dry can then be applied with your desired finish leaving you with a level, smooth and sturdy surface. If installed professionally by one of our expert flooring contractors in Wolverhampton, due to the even surface it provides, it is particularly good for underfloor heating installations. It will often save on heating costs long term since less depth is required. This results in heat having less distance to travel through the floor, meaning it is much more effectively transferred.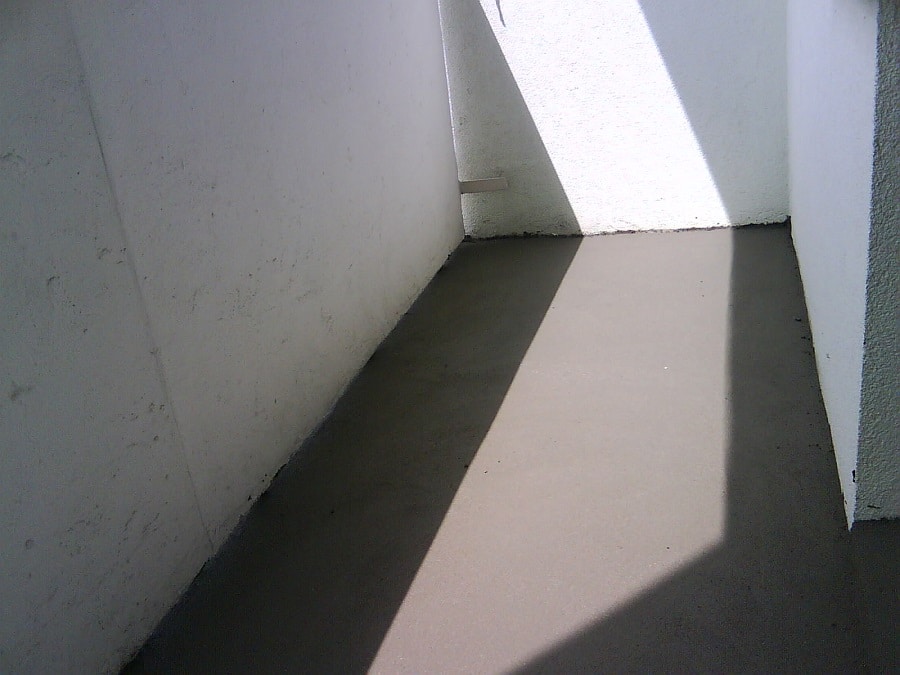 Find Out More Here
Check out our screeding FAQ's to learn more information about our flooring contractors Wolverhampton or fill out our contact form below and one of our specialist team here at GM floor screeds will be happy to help with all your flooring needs and solutions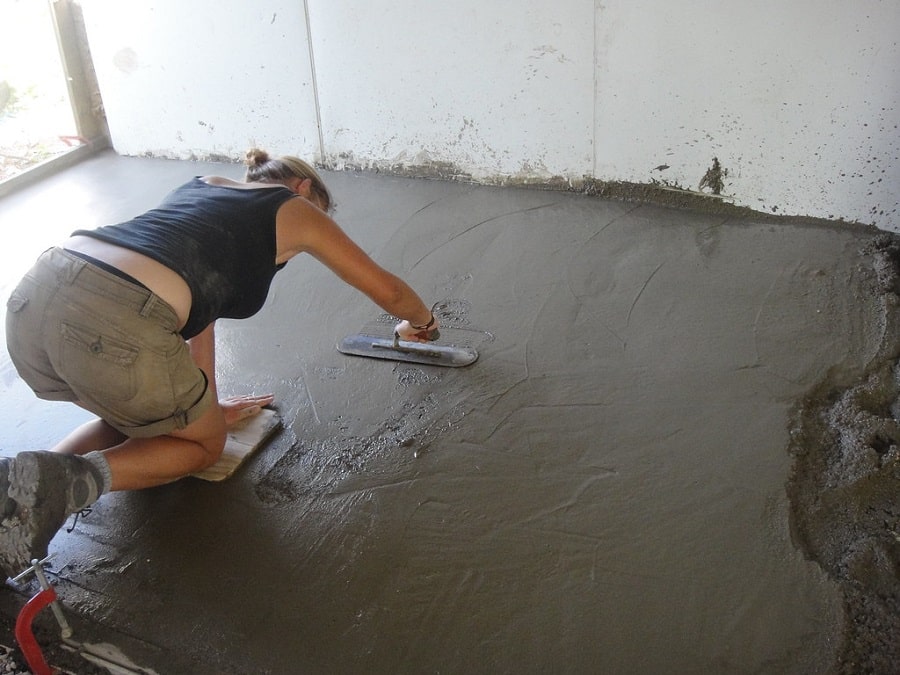 Advantage of a Liquid Floor Screed Floor
Screeding a floor allows heat to be transferred a lot more efficiently when compared to more traditional sand and cement screed; liquid screeds leave no gap unfilled thus all air pockets are filled preventing heat from rising
Screeding a floor uses quick-drying materials and therefore the floor can be walked on within 48 hours.
Has a low risk of shrinking and cracking especially when applied by an experienced flooring contractor Wolverhampton
Why Choose Our Flooring Contractors in Wolverhampton?
GM Floor Screeds offer services in Wolverhampton and the team of flooring contractors have a wealth of knowledge and experience in providing our customers with the very best standard of service and product from the very first initial quote through to the day of installation. Our excellent flooring contractors have tackled a variety of different screeding projects on many different commercial and domestic buildings. We have worked with and alongside several building contractors, architects, developers involved in much larger flooring projects so there is no job or floor our specialist team can not screed. We pride ourselves on offering a customised and tailored service working to specific measurements and requirements keeping inline with all industry safety procedures. Our flooring contractors will always go the extra mile to ensure you are left with perfect finish flooring that exceeds your expectations.