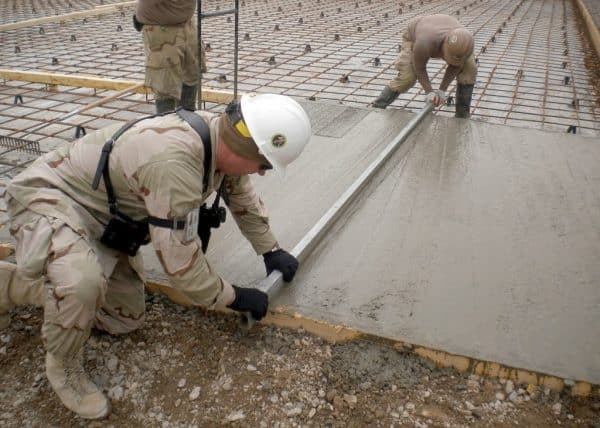 Concrete screed is laid to provide a suitable surface and height for the specified flooring. The thickness ranges depending on the requirements. GM Floor Screeds offer a high-quality surface finish in concrete screeds to eliminate the use of power floated concrete on building sites.
It can be administered to applications such as slabs, structural toppings, oversites, and domestic and commercial floors.
Characteristics of Concrete Screed
The properties of concrete screed include:
The screed must be compact. No matter the thickness, the screed is required to be compact.
Required to be a specific thickness. Depending on the customers requirements, will depend on the thickness of the screed.
Crack free. The screed mixture needs to perform correctly and therefore not result in any cracks.
Need to be clean, dry, smooth and flat.
The concrete screed laid by GM Floor Screeds will have the following specifications:
Maintenance of fluidity = two hours.
Compressive strength at 28 days = 35N/mm².
Minimum thickness of screed = 75mm.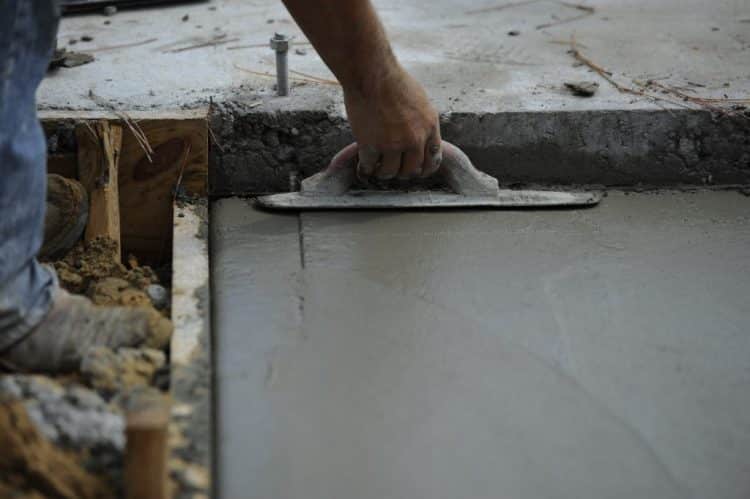 Contact Us For More Information