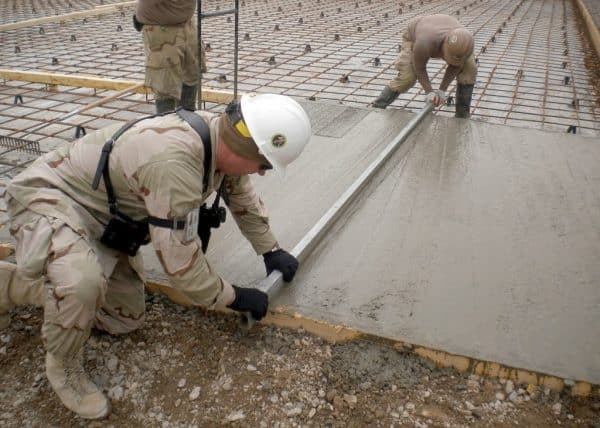 GM Floors offers a high quality surface finish in their concrete screeds to eliminate the use of power floated concrete on building sites. It can be applied to applications, slabs, structural toppings, oversites, domestic floors and commercial slabs.
Characteristics
Working with the best known suppliers and producers of modern concrete products:
Agilia™ Horizontal enables the rapid and effortless construction of slabs and floors.
Agilia™ technology provides a high quality surface finish, eliminating the need for powerfloating.
Floor finish tolerance to BS 8204 - 1 SR2
Specification
Maintenance of fluidity = two hours
Compressive strength at 28 days = 35N/mm²
Minimum thickness = 75mm
If a greater strength at 28 days is required, Lafarge will work to the customer's specifications.
Got A Question?
Check out our Screeding FAQ's to learn more.