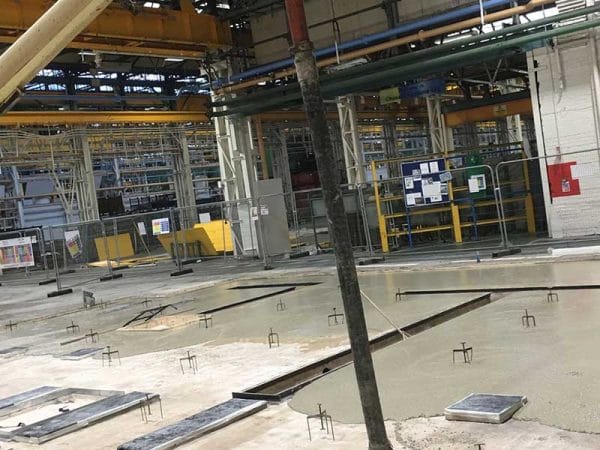 Why Choose Sand and Cement Screed?
The benefits include:
It can be laid into falls, helping excess water be disposed of correctly and efficiently.
Fully bonded, partially bonded and un-bonded screeds can all be achieved with sand and cement floor screed.
Dependant upon the job specification, any reinforcement needed inside the sand and cement floor screeding will be looked at individually.
Ideal for most building projects including both domestic and commercial.
Ideal for projects with underfloor heating.
Do you still have questions? Explore our FAQ's here!
Sand and Cement Floor Screed
GM Floor Screeds install sand and cement screeds as a levelling screed. We only use the highest quality materials and therefore this means that we will deliver top-quality service with an outstanding finish.
A traditional floor screed is commonly made throughout the screeding industry from a combination of sharp sand, cement and water; thus, meaning this service is also known as a sand and cement floor screed.
Sand and cement screeds have been the preferred choice of the building industry for over 50 years. Our highly skilled team will lay your sub floor quickly and skilfully, detailing the post-installation processes required to optimise the performance of your chosen material.
Or fill in the contact form below: