Floor Preparation Service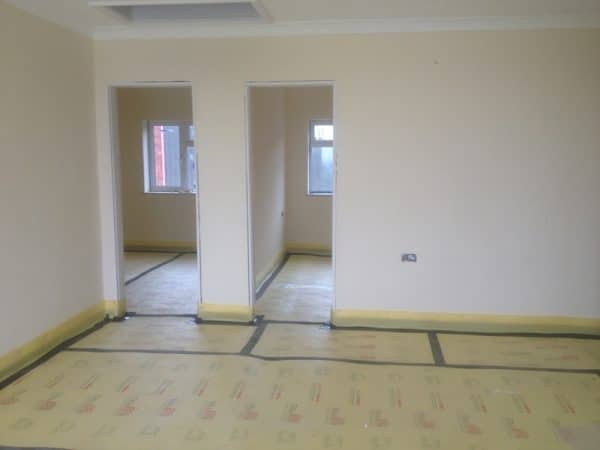 When it comes down to commercial or industrial flooring, durability and longevity are so important, making it imperative that before any material is fitted or installed, the flooring is prepared in the right way.
Surface preparation is a vital part of a floor system installation. Old worn floors might also have pieces of dirt or other debris that make it impossible to develop a sufficient profile. This can result in a range of problems with a newly installed floor system.
There are a number of floor surface preparation methods. These include shot blasting, diamond grinding, scarifying and crack and joint repairs. Each of these floor preparation methods had its advantages and each method is related to the application and environment that the new floor system is being installed on.
By having your flooring surface expertly prepared by GM Floor Screeds, you will ensure that the amount of maintenance that you will have to carry out will be very low.
Advantages of top quality floor preparation
There are many advantages that come with having your flooring prepared. These include:
Reducing levels to suit construction needs
Planning of defective surfaces
Moving bumps in the floor to achieve a given level
Why GM Floor Screeds
We are a recognised midlands floor screeding, commercial and industrial floor preparation company and we strive to deliver the best services to our customers. GM Floor Screeds takes a lot of pride in our work to undertake the best possible floor preparation around. For more information on our floor preparation services, contact us on 01543 572177.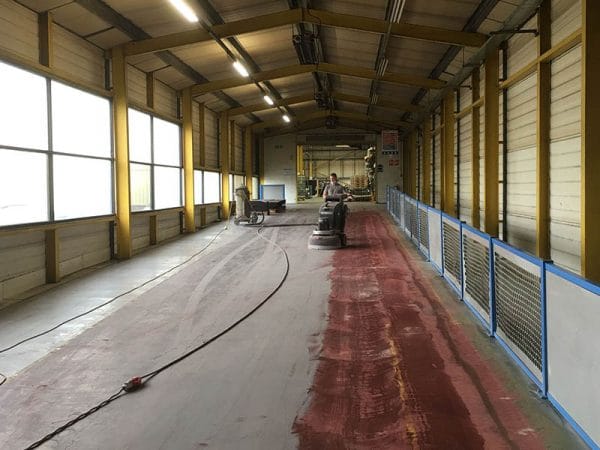 Got A Question?
Check out our Screeding FAQ's to learn more.