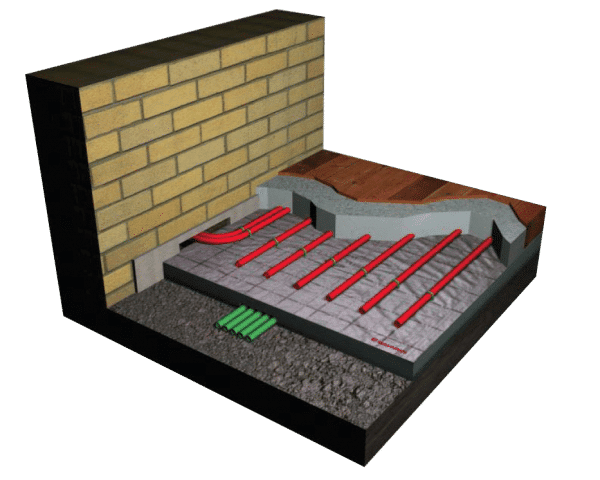 To ensure our customers can get the most out of their floors, we at GM Floor Screeds would always prefer to perform a level survey on the floor area. We can carry out a floor survey both in residential and commercial buildings.
A floor survey can help find the best solution for each case, bringing useful data and information about the area while following all industry standards. Our team of experts can conduct a floor level survey with professional tools to make sure if the levels of the floors are even and if they need any fixing before starting the screeding services.
This will allow us to maximise the insulation values of a building, whether it is suspended floors, solid floors or tiled floors, helping to keep costs of screed materials down and help achieve maximum thermal values within properties.
With the precise data from the level surveys, any future project can go smooth as no high or low spots will be on the way anymore, helping us to provide the best solution for each case, whether it is a big or small project.
GM Floor Screeds is a company with more than 10 years of experience in the field with a team of specialists with high levels of training. We are ready to help with any queries you may have, providing great customer service, including aftercare.
We are based in the West Midlands, offering services across the country, so if you have any queries, don't hesitate to contact us. We are happy to attend both commercial and residential environments with projects small and big.
Our other services include: