Why Use a Sand and Cement Screed?
A traditional floor screed is commonly made throughout the screeding industry from a combination of sharp sand, cement and water; thus, meaning this service is also known as a sand and cement screed.
Sand and Cement Screed Services
Our highly skilled specialist installation team here at GM Floor Screeds have had years of experience in the flooring industry and will lay your sand and cement screed quickly and skilfully, to optimise the performance of your chosen material.
The sand and cement screed floor have been the most popular choice of flooring solutions throughout the building industry for many years. This service compared to most flooring solutions can be traditionally more expensive however GM floor screeds aim for the very best quality products.
Advantages of a Sand and Cement Screed
Using the very best quality products allows GM floor screeds to deliver a uniform, high-quality sand and cement screed floor with a great finish. Using high quality products set GM floor screeds services apart from the competition, this is because of the multiple benefits that come with the sand and cement screed to make it the perfect flooring solution.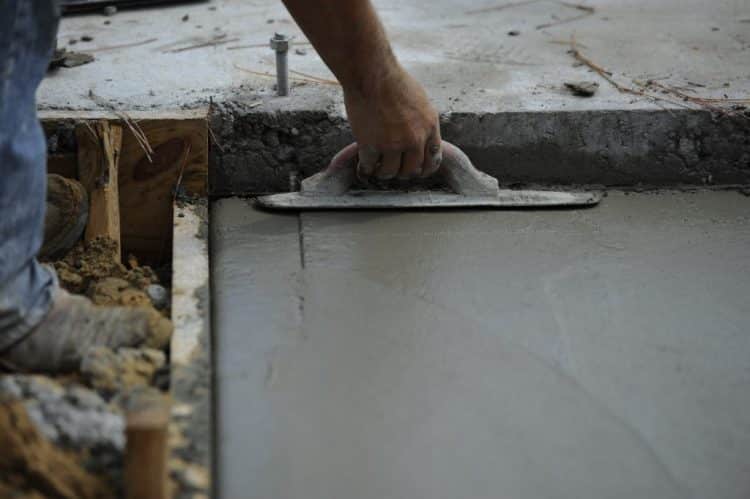 Sand and Cement Screed Benefits Include:
Ideal for floors that require to be laid to falls
Ideal for projects with underfloor heating
Perfect semi-dry consistency for easy laying
Workable for 8-12 hours
Can be pumped directly on site
Applicable for all floor installation types
light foot traffic after 4 days and site traffic after 7 days
Got A Question?
Check out our screeding FAQ's to learn more or fill out our contact form below and one of our specialist team here at GM floor screeds will be in contact and happy to help with all your flooring needs and solutions