At GM Floor Screeds, we take pride in our abilities in laying a liquid screed for our esteemed customers. We are one of the leading companies offering top-notch liquid screeding services and expert guidance for a flawless flooring experience.
With years of industry expertise, we specialize in providing tailored solutions that will transform your space, whether you're a homeowner, contractor, or property developer.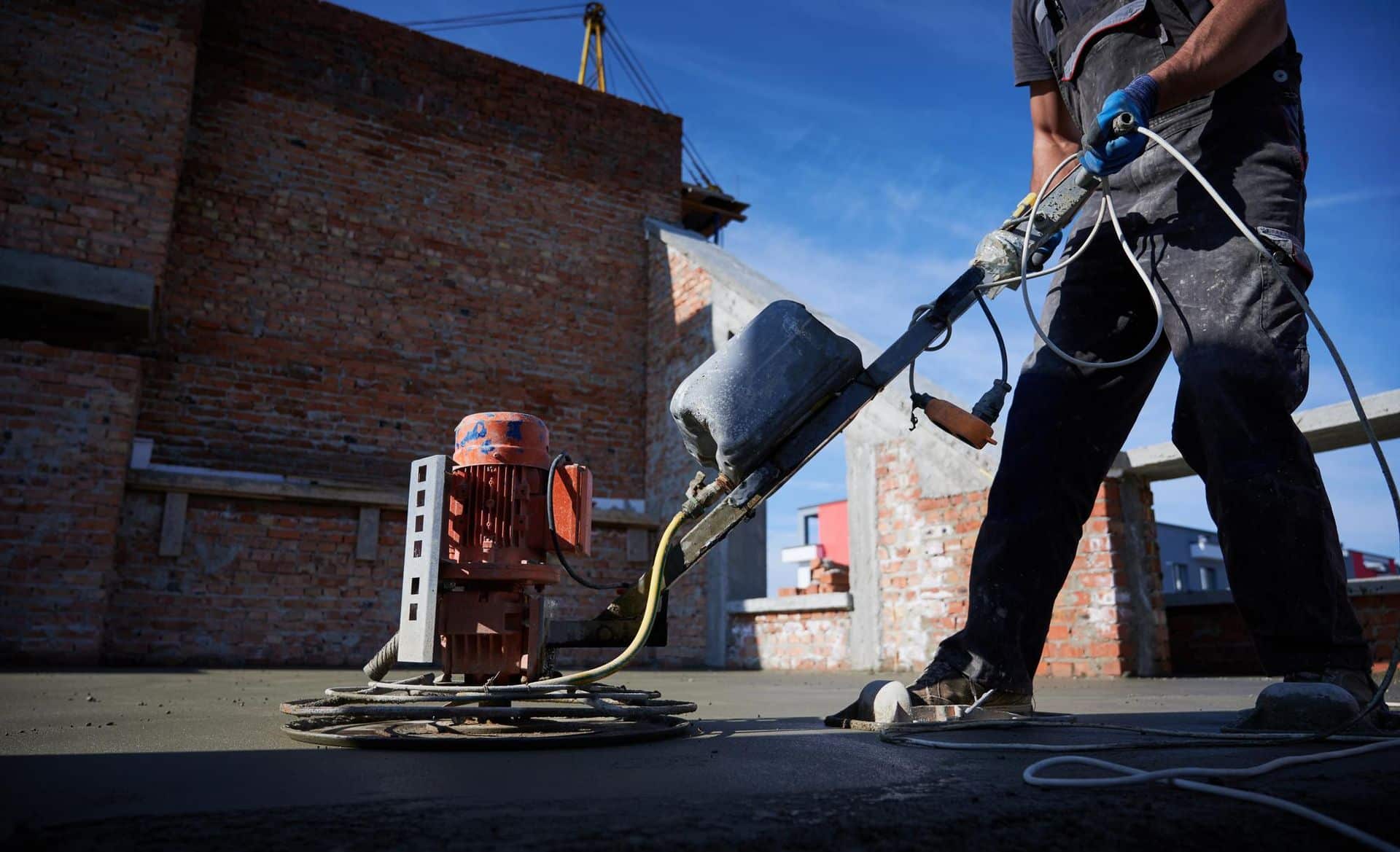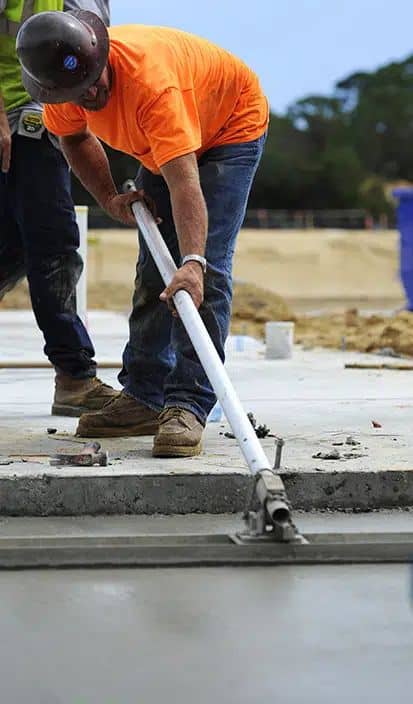 Liquid screeding is a cutting-edge flooring technique that surpasses traditional methods in many ways. Also known as flowing screed or self-levelling screed, it's a pumpable mixture of high-quality sand, cement, and water. Laying a liquid screed that has been enhanced with additives to improve flowability and performance can make your renovations or building process a dream. When applied correctly, this liquid mixture effortlessly spreads, creating a smooth and level surface.
Why Should You Lay a Liquid Screed?
Choosing to lay a liquid screed for your flooring needs comes with several advantages. Firstly, its self-levelling properties enable quick and even installations. This helps to reduce the amount of manual levelling you need to undertake, saving you time and labour costs.
Additionally, liquid screed has superior thermal conductivity, making it an excellent choice for underfloor heating. Further enhancing your energy efficiency and comfort levels. Unlike traditional screeds, it dries much faster due to its lower water content. Thus, laying a liquid screed allows for quicker project progression and occupancy. The high compressive strength also ensures that it remains durable in high-traffic areas, such as hallways and warehouses. Whereas its thinner applications reduce structural weight and optimize material usage. This allows the thinner applications to be more cost-effective.
Common Liquid Screeding FAQs
Depending on the type of screed you choose or require will determine its drying time. Most screeds are normally adequate to walk on after 48 hours at most however some can be walked on within a day and with added additives can be walked on after 12 hours.
It is recommended to leave a screed 28 days before placing furniture on it, however, flooring and some furniture can be placed on the screed after 7 days if completely necessary.
There is a type of floor screed for essentially any property. Whether you want to screed your commercial, domestic or industrial property there is a screed that can be applied. This is because screeds can be adapted to suit the environment they will be in, i.e. screeds can be made to withstand more heavy duty loads if required.
Just like the curing time, the type of floor screed chosen will depend on the thickness it needs to be.
For industrial and commercial spaces with heavy duty applications, the floor screed will need to me considerably thicker than one in a domestic property.
However, it is best to ask your builder the thickness needed to be completely accurate.
Screed and concrete are both made up of the same materials, however, screeds use a finer aggregate, therefore, making the material overall smoother. This make concretes stronger as the extra aggregate adds more strength however as a screed is made to be put over concrete the strength is still maintained.
You can also explore our full list of screeding FAQs to learn more about liquid screeding companies and how we operate.
Laying Liquid Screeds with GM Floor Screeds
At GM Floor Screeds, our liquid screeding services are designed to cater to your specific needs with unmatched quality. Whether you're looking to renovate or build residential, commercial, or industrial projects, our skilled professionals utilise state-of-the-art equipment to ensure a flawless installation process.
Laying a Residential Liquid Screed:
Enhance your home with our expert residential liquid screeding services, perfect for renovations, extensions, or underfloor heating installation. Experience a perfectly level and smooth surface that elevates the aesthetics and functionality of your space.
Commercial Liquid Screed:
Our high-quality laying liquid screed solutions cater to commercial establishments, including offices, retail spaces, schools, and hospitals. Minimize disruption to your business operations while achieving exceptional results.
Industrial Liquid Screed:
For industrial environments, our durable and robust liquid screeding options are designed to withstand heavy loads and harsh conditions. We can lay a liquid screed to meet the demands of factories and warehouses.
Laying a Liquid Screed for Underfloor Heating:
At GM Floor Screeds, we specialise in laying a liquid screed for underfloor heating systems. We ensure that you experience proper insulation and optimal heat distribution, maximizing your space's efficiency and comfort.
Transform Your Space with an Expertly Laid Liquid Screed
When it comes to laying a liquid screed in the most professional and high-quality manner, GM Floor Screeds is your ideal choice.
GM Floor Screeds are one of the leading local liquid screed companies. As a part of our commitment towards our customers, we provide the highest levels of aftercare to ensure that you receive the maximum lifetime for your liquid screed flooring.
Unlike many other screeding companies, we offer a lifetime guarantee on our liquid floor screeds and a 50-year guarantee on any underfloor heating that we have supplied. Under the condition that customers have stuck to our guidelines.
Contact us today to discuss your requirements and let our expertise and dedication transform your residential, commercial, or industrial project into a remarkable space. Additionally, you can view the areas we cover here!