If you are looking to install sand and cement screed into your property, be it for a property still in construction or for renewal, GM Floor screeds can help you. Our installers are highly qualified in what they do, and they will do their best to deliver top-quality service from the initial advice to the end of our services.
This type of floor screed may take longer to dry, taking up to 48 hours. Where a quick dry needs to take place, we recommend the use of liquid screeds, but please bear in mind that there are many factors to consider apart from their drying time. They can be utilised in commercial and/or domestic properties.
To help you to decide if the sand and cement screed is the best option for you, we have pulled some information on its applications and advantages.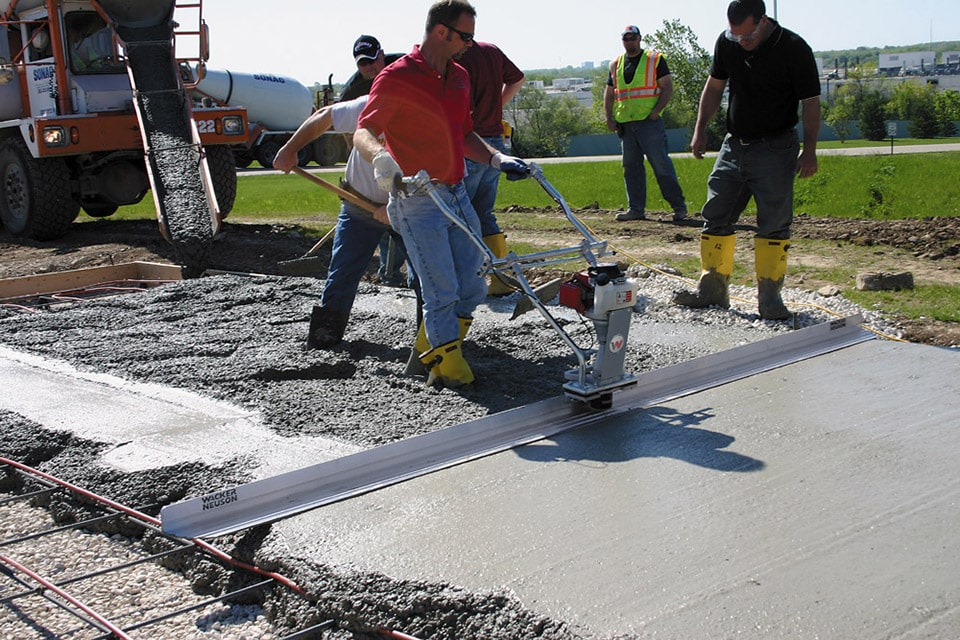 What is a Sand and Cement Screed?
Sand and cement screeds, also known as traditional screeds, are the most common type of floor screeds. They are commonly used with a mix of sharp sand, cement, and water, as the name says, but each building and intention will require a different mix ratio of each material.
Advantages of a Sand and Cement Screed
As mentioned, sand and cement screed are one of the most used types of floor screeds. This is due to their high number of advantages, which includes:
One of the lowest floor screed application and material costs.

Ideal for most projects, be they commercial or domestic.

Great with underfloor heating.

Possible to be laid as fully bonded, partially bonded, or unbonded screeds.

Can be laid into falls, great for areas where water needs to be disposed of with efficiently.

Semi-dry consistency, which makes it easy to lay.

Good for all types of final floor installation.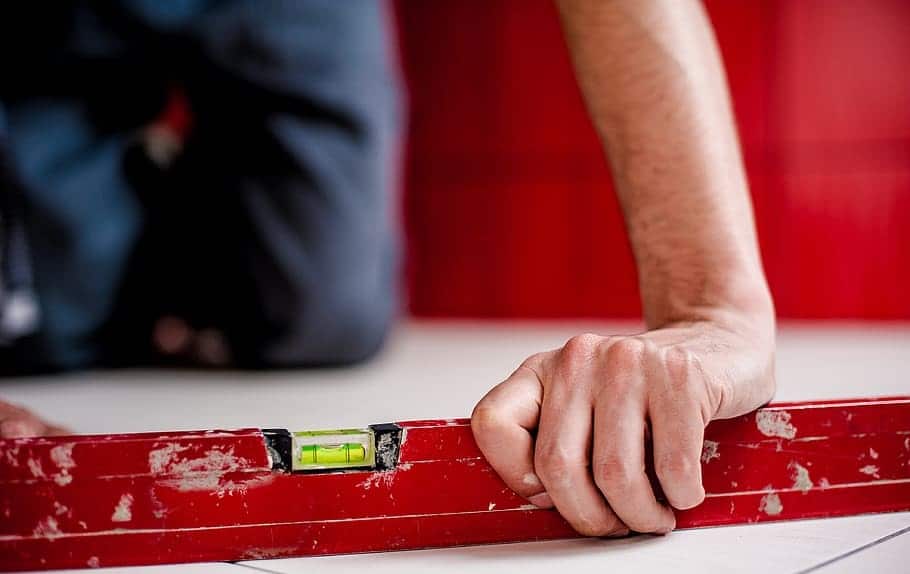 If you believe that the sand and cement screeds will be the right choice for your building project, do not hesitate to contact one of our team members. At GM Floor Screeds, we are committed to excellence, and we will do our best to get the best option for you and your budget. We also offer concrete screed, liquid screed, level surveys, & more!
We are based in Cannock, but we can offer our services through the Midlands, no matter the size of your project. Contact us now for a quote free of charge.