What Does Liquid Screed Companies Do?
Have you found yourself searching for the right screeding companies near me? At GM Floor Screeds we can provide all the quality services, high standards, and excellent customer service that you can expect from large-scale businesses. All with the local setting and personal touches that you receive from a local business.
What Do Screeding Companies Do?
Local screeding companies are businesses that specialise in providing floor screeding services. We create level and smooth surfaces using layers of materials such as liquid screeds, sand & cement screeds, and concrete screeds. Screeding is a critical process in construction as it is typically used as a base layer for flooring installations, such as under tiles or wooden flooring.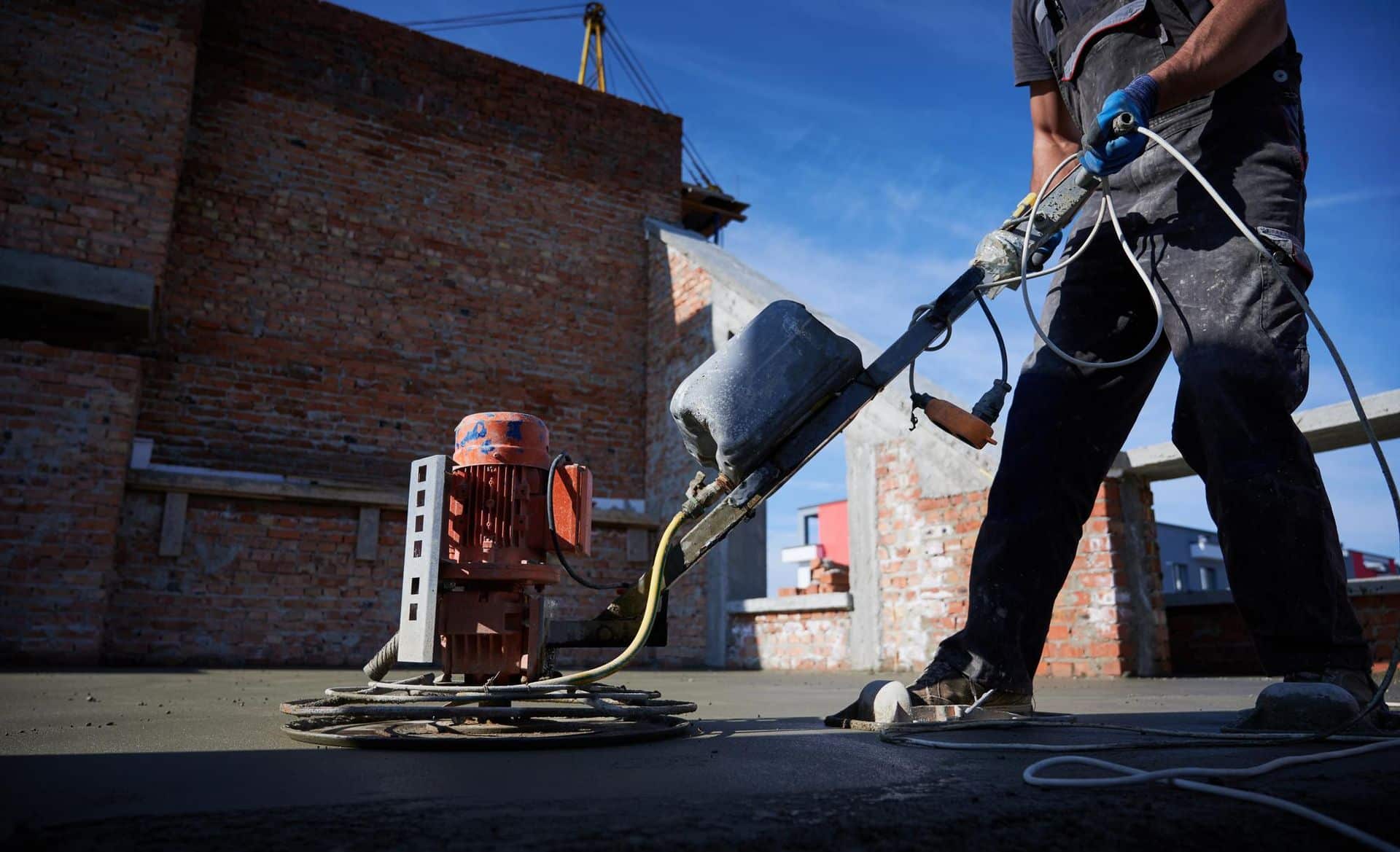 When Do I Need a Screeding Company Near Me?
You might be looking for a new screeding company near me for several reasons! For example, you may be in the process of building a new property or renovating your current building. If this is the case, you will need a reliable and efficient screeding company to prepare your flooring for installation.
Using a local screeding company ensures that work is done as quickly and thoroughly as possible. Without having to worry about additional transportation costs or long waiting times.
Common Screeding Company FAQs
Depending on the type of screed you choose or require will determine its drying time. Most screeds are normally adequate to walk on after 48 hours at most however some can be walked on within a day and with added additives can be walked on after 12 hours.
It is recommended to leave a screed 28 days before placing furniture on it, however, flooring and some furniture can be placed on the screed after 7 days if completely necessary.
There is a type of floor screed for essentially any property. Whether you want to screed your commercial, domestic or industrial property there is a screed that can be applied. This is because screeds can be adapted to suit the environment they will be in, i.e. screeds can be made to withstand more heavy duty loads if required.
Just like the curing time, the type of floor screed chosen will depend on the thickness it needs to be.
For industrial and commercial spaces with heavy duty applications, the floor screed will need to me considerably thicker than one in a domestic property.
However, it is best to ask your builder the thickness needed to be completely accurate.
Screed and concrete are both made up of the same materials, however, screeds use a finer aggregate, therefore, making the material overall smoother. This make concretes stronger as the extra aggregate adds more strength however as a screed is made to be put over concrete the strength is still maintained.
You can also explore our full list of screeding FAQs to learn more about liquid screeding companies and how we operate.
Choosing the Right Screeding Companies Near You!
When it comes to selecting a screeding company, there are several factors to consider. One important consideration is the company's experience and reputation in the industry. A company with a proven track record of delivering high-quality screeding services and satisfied customers is more likely to provide satisfactory results.
Another factor you should consider is the types of screeding services that are offered! At GM Floor Screeds, we are a fully comprehensive screeding company. We offer a wide range of services from liquid screeding, self-levelling screeds, sand and cement, and thin section screeds, through to underfloor heating insulation, acoustic installation, level floor surveys, and flooring preparation.
Our screeding services can cover a wide range of budget requirements, building specifications, and design styles. Whatever you need, we can tailor our services to meet your needs.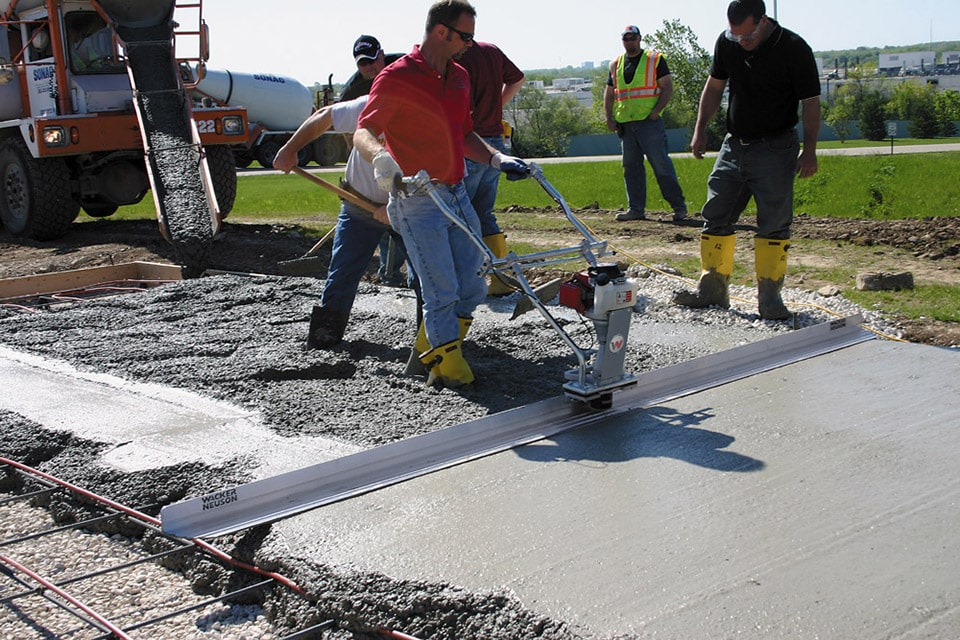 Choose GM Floor Screeds for Your Screeding Company Needs
At GM Floor Screeds, we are a UK-based company that provides screeding services to customers across a range of different sectors, including residential, commercial, and industrial. Some of the advantages of choosing GM Floor Screeds over other screeding companies include:
Extensive experience: Our dedicated team have been in the screeding industry for over 30 years, providing high-quality services to clients across the UK.
A Wide Range of Services: We offer a large range of screeding services to suit your specifications.
Quality Services: At GM Floor Screeds, we only use the highest quality materials from reputable suppliers to ensure that our services can offer the best possible results.
Professional Team: Our screeding company only runs because of our team of highly experienced and qualified screeding professionals. We are dedicated to delivering excellent results alongside top-notch customer service for every client.
Unlike other screeding companies, we offer a lifetime guarantee on our liquid floor screeds and a 50-year guarantee on any underfloor heating that we have supplied. Under the condition that customers have stuck to our guidelines.
Don't believe us? You can see testimonials from our satisfied clients here! Additionally, you can view the areas we cover here!
If you're looking for a reliable and experienced screeding company near me, GM Floor Screeds is the right choice for your needs.
If you are looking for screeding companies, speak to our team today! We can answer all your questions, provide you with a quote for our services and get your property development underway today!