Specialist Floor Screeding Cheshire
GM Floor Screeds have been professionally floor screeding for over 10 years gaining respect and being recognised in the sector for a reliable and efficient floor screeding. All of our team are qualified, certified installers by the main manufacturers and screed suppliers.
Our expansive range of floor screeding services includes:
All of our floor screeding services are available in Cheshire and throughout the UK.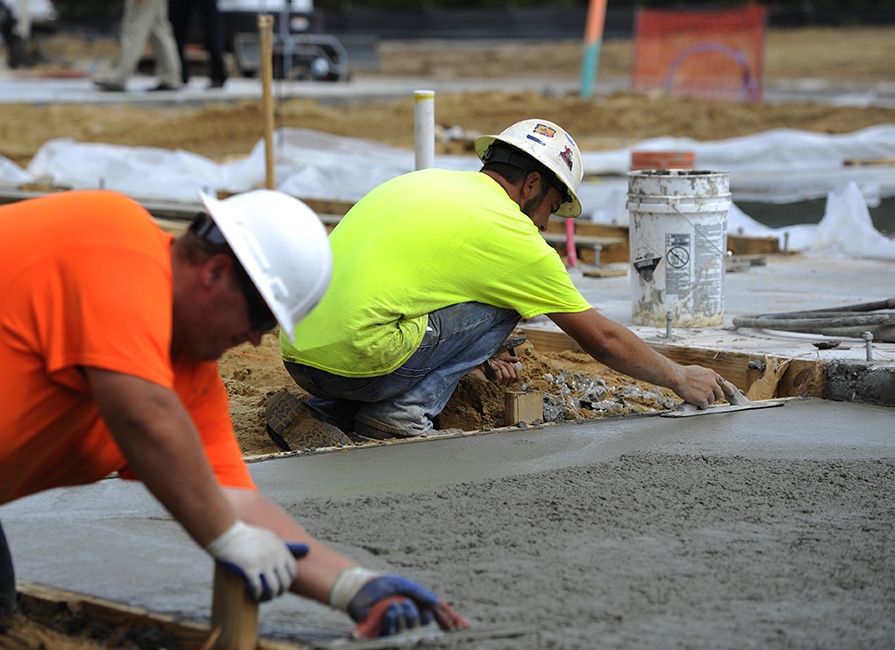 Our floor screeding spans across numerous different sectors and industries from buildings ranging from refurbishments and small extensions to large industrial projects such as offices and factories. GM Floor Screeds have perfected our screeding process so whatever the project maybe we have the tools to provide high quality and reliable floor screeding in Cheshire and surrounding areas.
Floor Solutions in Cheshire
We are specialists in liquid screed applications and floor screeding but we do not stop there. We have a brilliant range of flooring solution services including:
Our team are vastly experienced in the floor screeding industry, with every screeding contractor fully trained and qualified in all the required practices we carry out. All our floor screeding is held to the very highest of standards, combining knowledge to create the best possible professional team ensures the best job possible and screed flooring at its optimal efficiency for each and every one of our customers.
At GM Floor Screeds, we offer our services in the West Midlands and throughout the UK. Some of our most popular locations for floor screeding include: