Looking for an expert floor screeding company in Stoke can be a tiresome task. No matter the size of the project, whether it is big or small, or whether it is for a domestic or commercial project, look no further than GM Floor Screeds. We are experts in the field and throughout the years we have built a trusted and respected reputation in the industry.
All our staff are fully trained and qualified in all of the required practices we carry out. This ensures the best job possible for each and every one of our customers, leaving you with the very highest of quality flooring.
We are one of the leading floor screeding companies near me in Stoke and throughout the UK.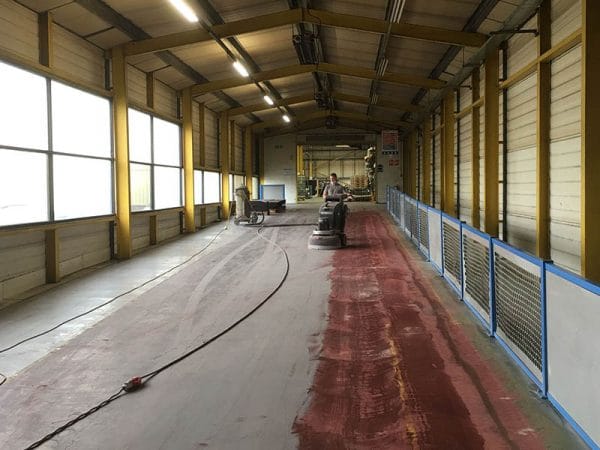 Our Flooring Services Available in Stoke
GM Floor Screeds have the capability and expertise to be able to offer a variety of floor screeding services in Stoke. We are specialists in various screeding applications for both domestic and commercial properties; offering a variety of different floor screed options so that you can find the perfect screed for your home or business. Our floor screeding services include:
Along with floor screeding, we offer a range of flooring solutions. These include:
Contact us via our online contact form below, or call us on 01543 572 177 for your free, no-obligation quote!
At GM Floor Screeds, we offer our services in the West Midlands and throughout the UK. Some of our most popular locations for floor screeding include: