Floor Screeding Macclesfield
The search for a trusted and experienced flooring company providing floor screeding services in Macclesfield is over! GM Floor Screeds have developed an unrivalled floor screeding and flooring solutions service, designed with the customer's specific requirement and needs in mind. Our services are available in Macclesfield and surrounding areas for both commercial and domestic properties or projects.
We provide a vast range of screeds allowing us to work with all manners of businesses and projects. This includes many different sectors and properties from buildings ranging from refurbishments and small extensions to large industrial projects. We have honed and perfected our screeding process so whatever the project maybe, we have the tools to provide high quality and reliable floor screeding.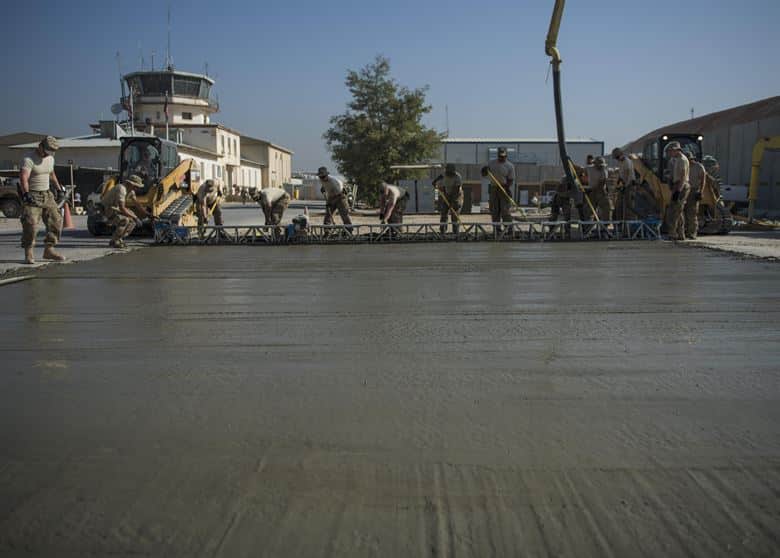 Specialist Floor Screeds in Macclesfield
All our staff are fully trained and qualified in all the required practices we carry out. This ensures that the best floor screeding job possible can be conducted for each and every one of our customers leaving the customer with the very highest of quality flooring ensuring that their floor is optimal in its efficiency.
Our flooring solutions and floor screeding services include:
All of our services are available in Macclesfield and throughout the UK.