Floor Screeding Wolverhampton
If you are looking for professional floor screeding in the UK, you can be sure you are in the right place. At GM Floor screeds, offer a great range of flowing services, from sand and cement screeds and liquid screeds to underfloor heating and insulations and acoustics solutions.
We are proud to say we offer amazing services on floor screeds throughout Wolverhampton and through the Midlands, whether for domestic or commercial clients, for big, medium, and small projects.
We are known in the flooring field for being a reliable company that offers an excellent quality of service. With currently more than 10 years of experience in the market, we make sure that every project, will be executed with the highest standards.
Our team of specialists are highly trained and qualified, allowing us to work with all manners of projects and requirements with high standards.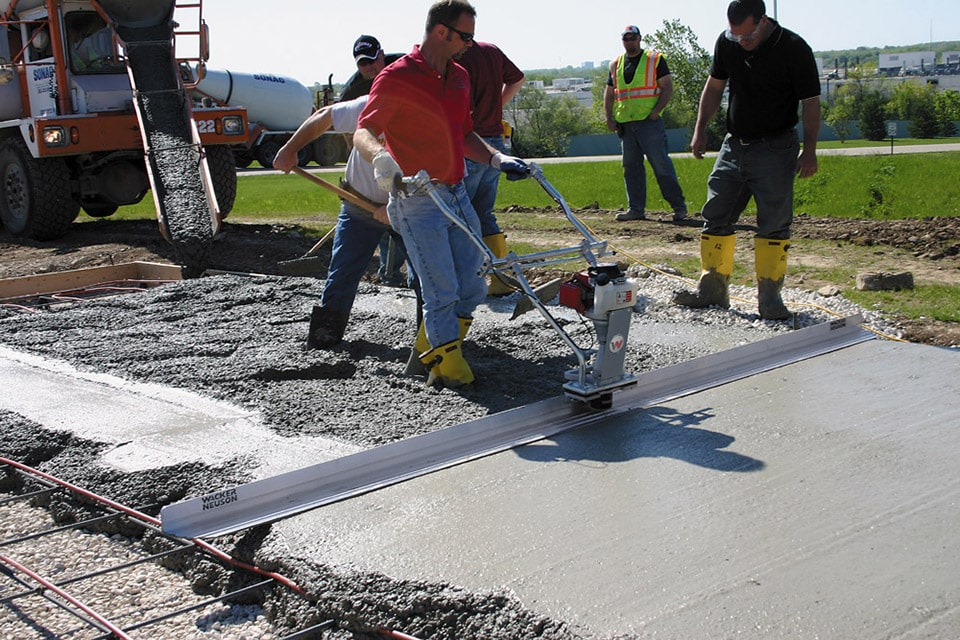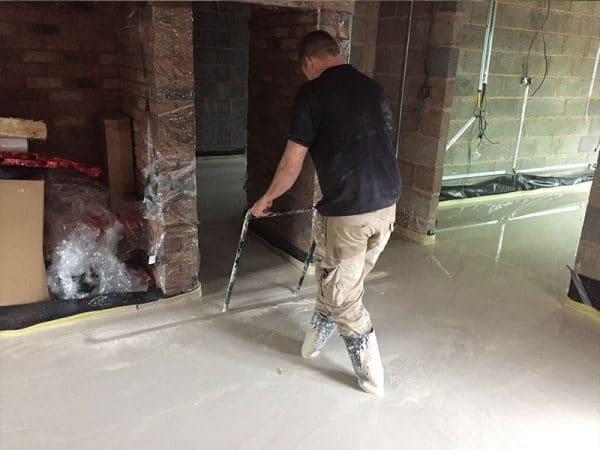 Wolverhampton Floor Screeding and Flooring Services
We have the capability to offer many types of installation of floor screeding in Wolverhampton, these include:
As well as offering floor screed Wolverhampton, we also offer other flooring solution services such as:
If you would like to get in touch with us for a FREE quote, you can call us at 01543 572 177 or email us at info@gmfloorscreeds.com. If you have any other queries about our services or areas we cover, our team of specialists is here to help. Don't hesitate to contact us!
At GM Floor Screeds, we offer our services in the West Midlands and throughout the UK. Some of our most popular locations for floor screeding include: