If you are looking for a professional floor screeding company in Solihull, we are proud to say we offer amazing services throughout the Midlands and the UK. With more than 10 years of experience in the area, we are recognised for being a reliable brand and offering such good service. We offer a great range of screeds and other flooring solutions, and we are ready to solve any problems and concerns you may have.
All our staff are highly trained and qualified for big and small projects and commercial and home applications. This allows us to work with all manners of projects and clients, making sure each one of them is a complete success with high standards.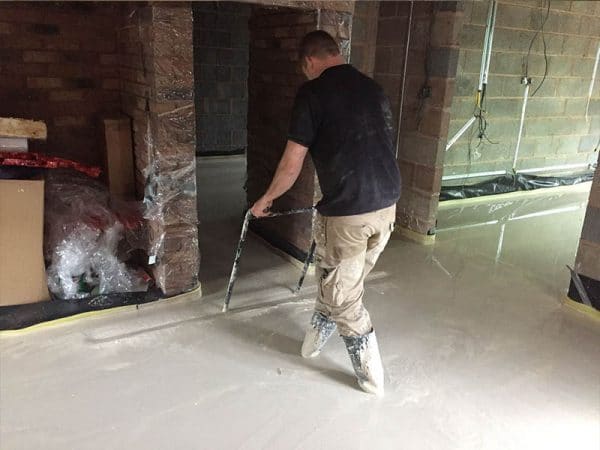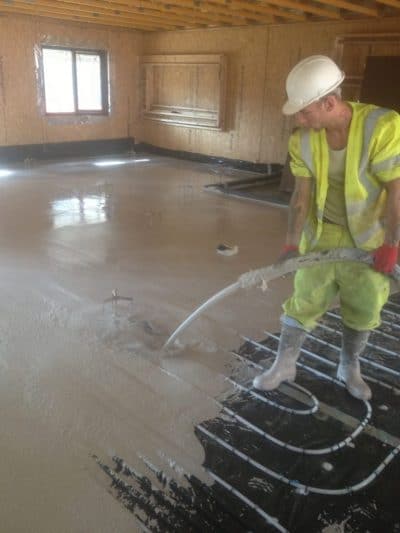 Solihull Floor Screeding and Flooring Services
Discover our range of Floor Screeding services:
We also provide other flooring services, including:
Call us at  01543 572 177 or email us at info@gmfloorscreeds.com for more information on any of the above. We can find the best service for our needs with our team of specialists.
At GM Floor Screeds, we offer our services in the West Midlands and throughout the UK. Some of our most popular locations for floor screeding include: